Today would have been the 89th birthday of one El-Hajj Malik El-Shabazzl, better known as Malcolm X. In honor of his birthday, Davey D linked to his previous post "The Great Debate on the Civil Rights Movement w/Malcolm X, James Farmer, and Wyatt T. Walker. Video footage of the debate is presented in six parts via YouTube links.
This historic debate touched upon an array of topics ranging from integration to segregation to the general direction of the Civil Rights Movements.. They also debate Martin Luther King and John F Kennedy. Malcolm goes in and points out what he feels are major flaws with the Civil Rights Movement and the quest for integration, he gets push back from the other panelists..
---
Today is also the 40th anniversary of the Rubik's Cube, and if you want to lose precious productivity points from your day, you can head over to Google and try your hand at solving one. I have never been able to solve a Rubik's Cube, but perhaps I will learn now that I can do a search for how to solve it on the Internet, most likely via Google!
Bonus link: perhaps your inner nerd wants to know just how Google created that 3D interactive Rubik's Cube. Wired has your answer.
---
Oh my gosh. Today is also the 50th anniversary of Nutella, and if you have never had it before, I feel sorry for your mother. Huffington Post gives us 53 ways to get even more Nutella in your mouth.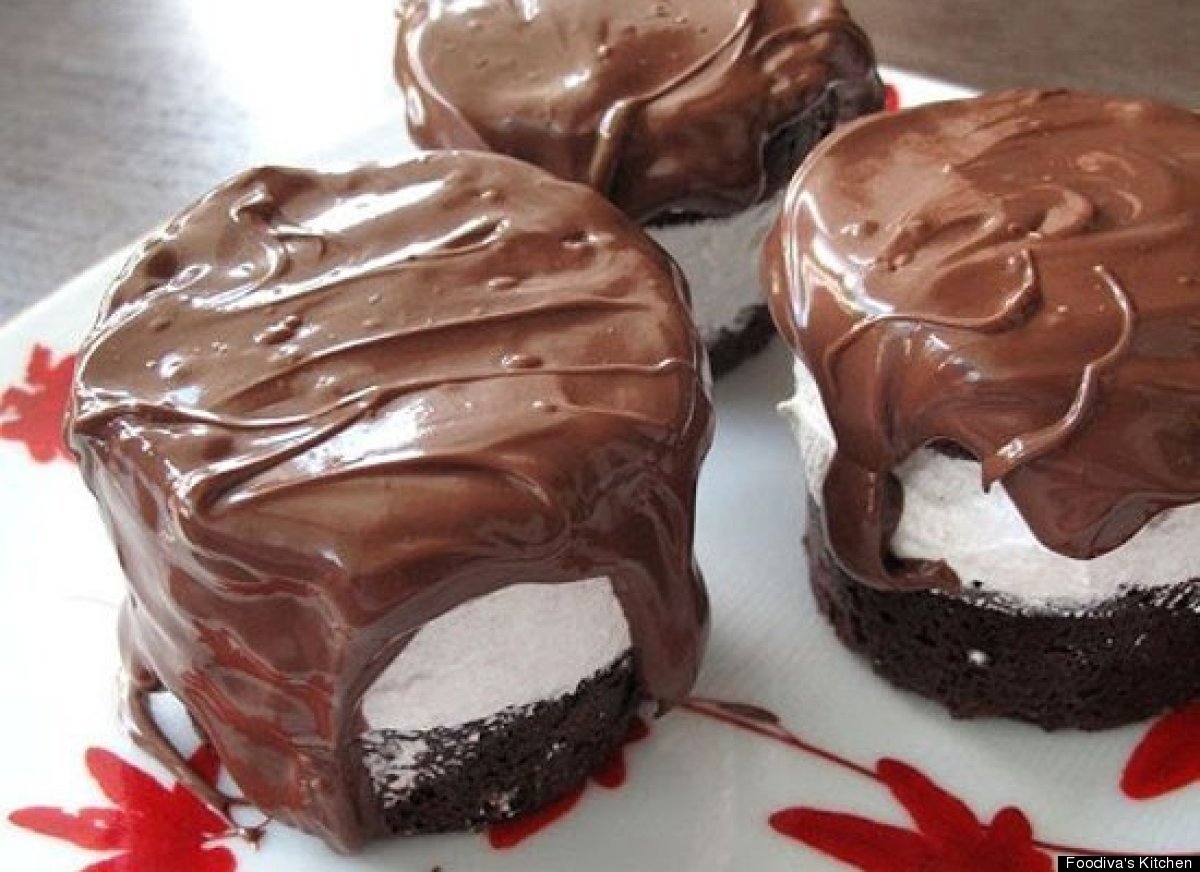 ---
In his quest to prove that his pettiness knows no bounds, Ray J has offered to give Kim Kardashian his profits from their mutual sex tape as a wedding gift.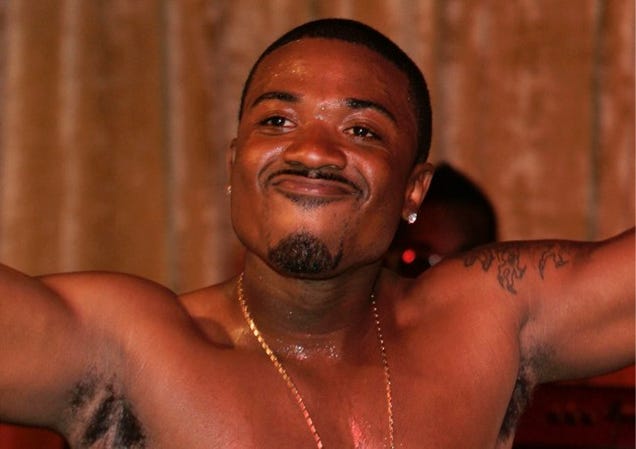 Ray J: Let it go dude. It's over now. I know it's hard, but at some point you are going to have to move on with your life.
---
And in even more male pettiness, a Reddit user laments his demand for his girlfriend to allow them to have an open relationship when she gets all the dates and he doesn't. I'm not making this up.
There are men crawling all over her, her profile, her pictures she's put up. I know for a fact that she's been on a heck of a lot of dates, both with people from the website and off it, and I also know she's been intimate with many of them too (I keep seeing comments on her pictures saying vulgar things like 'God I miss my mouth around those beautiful breasts' etc from other men who I know she has been on dates with..)
via Jezebel
---
Finally, for people like me who take their office on the road each day, LA Weekly offers up its opinion on The Best Places in L.A. for a Working Breakfast, leaving me curious about Pot Cafe, which I pass several times a week.